Wet sprinkler pipes used outdoors in garages and unheated spaces are at risk of freezing and breaking when temperatures drop below 32°F (0°C). These pipes are always filled with water and there is a danger of immediate damage when pipes and sprinkler equipment are exposed to below freezing temperatures during Winter months.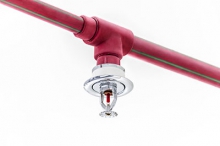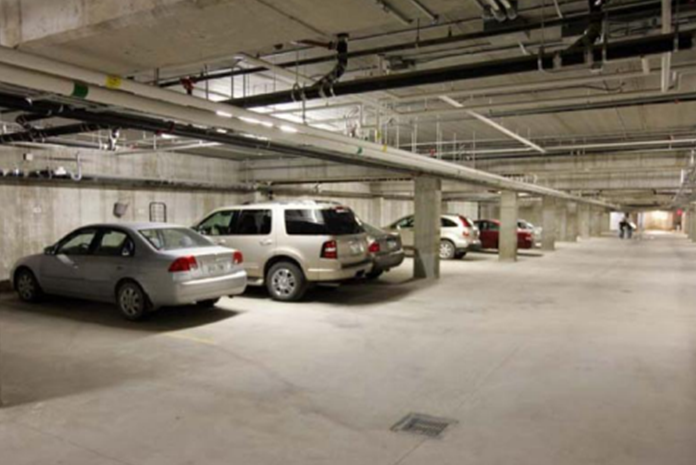 To ensure sprinkler systems are protected against freezing, the National Fire Protection Association requires that water-filled sprinkler systems be maintained at a minimum temperature of 40°F (4°C). Heat tracing (also known as heat tape), typically used in commercial applications, is one of the best ways of providing freeze protection for fire sprinkler systems. Electrical heating cables are also one of the most cost-effective ways to keep the network warm, preventing freezing.
Drexan offers a free design guide and installation manual providing recommendations for designing a pipe freeze protection system for fire sprinkler piping using Drexan HeatTracer MultiTrace cables. These versatile self-regulating heating cables are suitable for freeze protection of metallic and non-metallic piping as well as roof and gutter de-icing.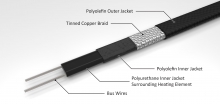 Our instructions provide a step-by-step procedure for determining the best solution for fire sprinkler system freeze protection applications. The installation manual gives general guidance for installing the heating cable and components on fire sprinkler piping. Additional installation instructions are included with the connection kits, controllers, and accessories.
Download a free copy of the Fire Sprinkler Freeze Protection Design / Install Guide or contact us if you need help in determining what will work best for freeze protecting your wet sprinkler system.