We know how electrical contractors feel when they are completing installations in the field and need help. That is why we established the Drexan Tech Line so that our customers can reach us when they need help.
You can actually talk to a knowledgeable member of the Drexan team when you call! We are dedicated to providing this level of service and providing peace of mind to our customers.
Drexan is also continuing to provide training to electrical contractors who want to learn more about how our connection systems lead the way in making cable installation easier.
Recently, we were at a job site with several electrical contractors who were able to view an installed project. Our Director of Sales, Scott Horne, walked them through the process.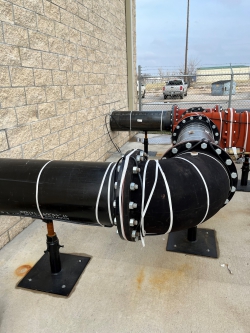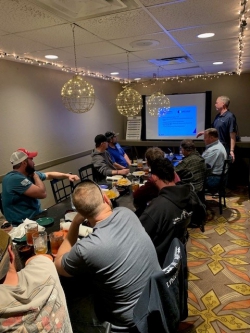 Need heating cables backed up with great service? We're on it!
Call our Drexan Techline at 1-800-663-6873.