Drexan Energy Systems, Inc.
Excellence, Innovation and Service - Our Promise to You
Practical, efficient and cost-effective solutions for all of your trace heating needs.
---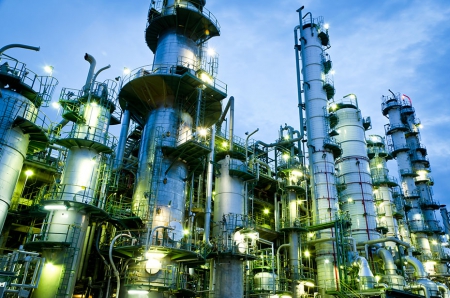 Drexan Energy Systems, Inc. is a world-class manufacturer of self-regulating or constant wattage heating cables for freeze protection and process temperature maintenance in ordinary and hazardous areas.
With research and development facilities in Vancouver, British Columbia, Canada advanced manufacturing in Kelowna, British Columbia, and sales offices,, affiliates and distributors throughout the world. Drexan Energy Systems, Inc. leads the way in providing the latest innovations in trace heating.
The company's long term focus allows Drexan to work with our customers to source and adapt the world's best products for use in their operations, across multiple projects, resulting in lower total installed costs and total operating costs over the life of a project and across the firm.
Drexan Energy Systems, Inc.'s business model is lean and flexible, built to reflect the modern reality of commercial and industrial construction, manufacturing and process industries, where world class organizations work as a team to deliver projects on-time while providing the highest possible service.
Within Drexan the three platforms of excellence, innovation and service are embraced by every employee each of whom are encouraged to improve any aspect of our operation on a daily basis.
Discover why so many companies choose Drexan's trace heating systems due to their reliability and cost. For specific details, go to Trace Heating Solutions to obtain application and industry specific product details.
Drexan — Trace Heating Redefined
Careers
Drexan Energy Systems provides a fast-paced, dynamic work environment for our employees. We are always seeking talented, motivated and responsible people who want to be a part of a growing, collaborative team of professionals.
Are you interested in pursuing a career at Drexan?
Please submit your resume with cover letter to jobs@drexan.com.

Drexan — Trace Heating Redefined